Closed-Cell Polystyrene Panels for Interior Insulation from Foamex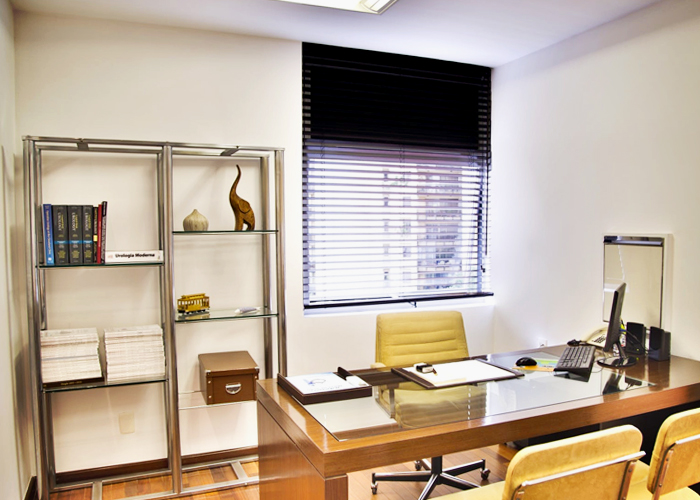 Seeking an alternative approach to inefficient, over-use of heating and cooling equipment, architects and builders highly recommend the installation of closed-cell polystyrene panels for permanent interior comfort. Uninsulated properties rely heavily on the air conditioning systems to maintain a comfortable interior temperature during extreme weather conditions. This leads to higher greenhouse gas emissions and surges in energy bills.
Permanent interior insulation can be achieved by installing closed-cell polystyrene panels from Foamex in roofs, ceilings, walls, underfloor, or even under a concrete slab. Made with 98% air, which is a poor conductor of heat, these panels successfully impede the passage of hot or cold energy. Homes or offices wrapped with a continuous layer of polystyrene panel will remain permanently well insulated, cutting down air conditioning use by an incredible margin.
Why Foamex?
Foamex is at the forefront of sustainable manufacture and supply of closed-cell polystyrene panels in Australia. Having been in the business for nearly four decades, the team has already championed a responsible manufacturing process that ensures no harmful chemicals or ozone-depleting gases are involved in any of their products. They are also committed to the recycling of clean polystyrene waste and conversion into new valuable products to reduce the amount of polystyrene waste sent to landfill.
Foamex has developed a large range of closed-cell polystyrene panels, each with distinct properties catering to different applications. This includes:
Purlink - insulation for metal roof deck.
Styroboard - wall and ceiling insulation.
Expol - underfloor insulation.
Diamond Pods - under slab void fill.
Compliant with Australian building standards, Foamex has been recognised by various consulting bodies like BRANZ and Expanded Polystyrene Australia (EPSA), so you can rest assured with the quality and safety of their closed-cell polystyrene panels. For more information, contact Foamex or visit www.foamex.com.au today.