Extruded Polystyrene Roof Insulation from Foamex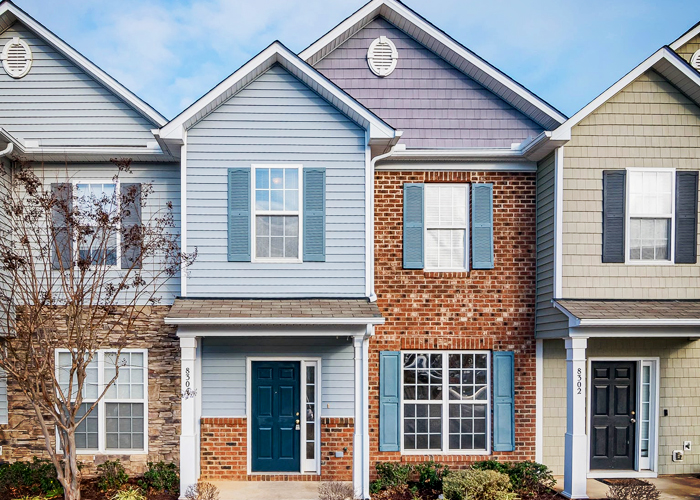 Foamex extruded polystyrene (XPS) roof insulation sheets offer high-performance, durability, and cost-effectiveness, ideal for use across a wide range of green building and construction applications. An Australian product, it is purpose-designed and developed to address the ever-changing local climate. These sheets also provide a myriad of advantages for property owners aiming to keep their interiors as energy efficient as possible. Plus, extruded polystyrene from Foamex can be used as an additional insulation layer atop a waterproofing seal or as roof spacers.
Why Consider XPS Roof Insulation from Foamex?
High Compressive Strength & Lasting Durability
Extruded polystyrene roof insulation from Foamex undergoes a stringent manufacturing process to ensure its gold-standard quality. The result is a high-density, extremely rigid insulation that can withstand significant impact. The tight and closed cell structure also makes it impervious to water and other harmful substances that may damage the structural integrity of your building. Free from rot, corrosion, mould, or algae, XPS insulation is proven to last.
Effective Thermal Insulation
Also attributed to its closed cellular matrix, extruded polystyrene roof insulation from Foamex can efficiently inhibit the free flow of heat energy, significantly reducing thermal loss. Limiting outdoor temperature influences, you are guaranteed thermal consistency, which means less energy usage and fewer greenhouse gas emissions.
Lightweight Handling & Practical Installation
XPS is lightweight and less expensive than most traditional roof insulation materials. Without the need for heavy-duty tools and equipment, it is easily carried and installed by hand. Even turnaround is quicker due to its friendly versatile make-up which is easy to cut to size and shape. Upon request, Foamex can cut your extruded polystyrene roof insulation to size and prepare it with self-adhesive strips for instant application.
For more information, contact Foamex or visit www.foamex.com.au today.