Polystyrene Insulation Sheet as a Green Building Product by Foamex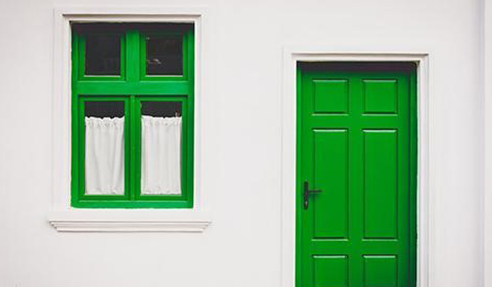 Apart from rigid and lightweight properties, polystyrene insulation sheets are deemed as the most cost-effective and highly functional green building product. Today, most builders and specifiers are leaning towards the use of polystyrene insulation sheets to reduce environmental concerns, particularly pollution and climate change.
The most sustainable alternative to traditional concretes, timbers, and metals, polystyrene sheets are safe, durable, and compliant with all environmental standards in the building and construction industry.
Foamex is the lead provider of the green-building product polystyrene insulation sheets in Australia. At the forefront of the building and construction industry, Foamex adheres to all environmental requirements when producing polystyrene insulation sheets, as well as the distribution and clean-up responsibilities as outlined in the Pod Code of Practice.
The Victorian-based company is also a proud member of Recycling Expanded Polystyrene Australia (RESPA), fully committed to the right way of recycling and reusing polystyrene insulation sheets. At Foamex, all clients and end-users are well-oriented about the correct usage and disposal of polystyrene sheets.
Adopting an integrated manufacturing process for polystyrene sheets, Foamex conforms with all environmental criteria relevant to the practice. Instead of using infamous ozone-depleting chemicals such as chlorofluorocarbons (CFCs) and hydrochlorofluorocarbons (HCFCs), Foamex uses pentane as an alternative fuel and utilises only 0 to 1% amount of crude oil during production.
Made from 98% air, polystyrene insulation sheets are extremely light, meaning less consumption of transport fuels. Closed-cell, the polystyrene sheet is an ideal insulation material that maintains a warm interior ambience regardless of the weather and reducing heating or cooling costs.
Foamex offers a range of polystyrene insulation sheets for a range of building applications. Their comprehensive product catalogue includes Diamond Pods, Expol, Styroboard, and Purlink.
For more information about Polystyrene Insulation Sheets as a Green Building Product, contact Foamex or visit www.foamex.com.au today.