The Reformation of Expanded Polystyrene Sheet Waste by Foamex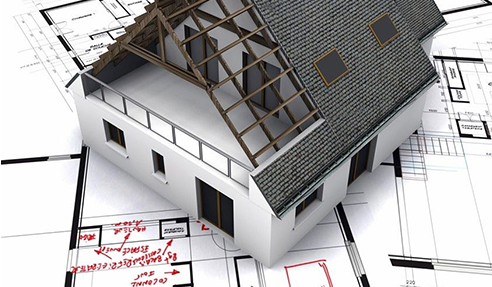 Foamex has pioneered the reformation of expanded polystyrene sheet waste in Australia. As a loyal member of Expanded Polystyrene Australia (EPSA), they follow all the recommended distribution and clean-up responsibilities as stated in the Pod Code of Practice. The Victorian-based company leads in the reformation of EPS wastes through their four recycling facilities located in Sydney, Melbourne, Adelaide, and Brisbane.
The Importance of Reforming Expanded Polystyrene Sheet Waste
Foamex produces expanded polystyrene sheets using pentane, a chlorine-free and non-CFC (chlorofluorocarbons) expansion agent that does not pose any threat to the ozone layer. Generally made with 98% air, EPS is truly a sustainable product that is easily transported and installed, plus highly recyclable.
Expanded polystyrene is everywhere; Lightweight, versatile, and functional, it is widely used as a building and construction material, protective packaging, visual props, and signage. Closed-cellular, it improves structural integrity plus provides optimum insulation.
The increased usage of EPS sheets also increases polystyrene waste. EPS products are bulky in nature and occupy a lot of space in landfill upon disposal. Built and moulded for a specific use, the expanded polystyrene sheet waste may not be reusable but should not be tossed in general trash bins.
In response, Foamex partners with clients and end-users to increase knowledge about the right way to dispose of EPS waste. The recycling facilities of Foamex have granulating machines the can reprocess and reduce moulded EPS back to its bead form, which is then reformed into a brand new set of sheets.
Foamex encourages the public to know what expanded polystyrene sheet waste can be recycled. These EPS wastes include:
Packaging used for small and large appliances
Clean polystyrene boxes used to store or deliver fruits and vegetables
One car boot load used for household drop-offs
Uncontaminated EPS from construction sites
Bean bag beans
Contact Foamex or visit www.foamex.com.au to find out more about the reformation of expanded polystyrene sheet wastes.