Expanded Polystyrene Foam Recycling: The Foamex Way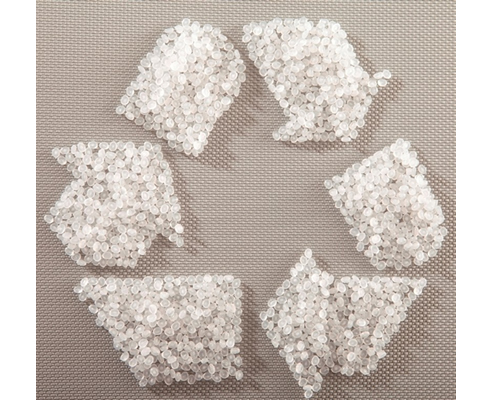 With a track record spanning more than three decades, Foamex has developed their own set of expanded polystyrene foam recycling processes to improve cost and energy efficiency, as well as sustainability in all stages of building and construction.
Foamex believes that sustainability and efficiency go hand-in-hand. Which is why Foamex adopted new measures that are eco-friendly and economic at the start of production.
In-Depth: EPS Manufacturing and Expanded Polystyrene Foam Recycling Process at Foamex
The traditional manufacturing process of polystyrene materials relies heavily on the use of chlorofluorocarbons (CFCs) and hydrochlorofluorocarbons (HCFCs). Both are a highly recognised source of greenhouse gases that are damaging to the ozone layer.
Foamex produces polystyrene products using pentane, a non-CFC (chlorofluorocarbons) expansion agent. The slightly volatile liquid is formed in a continuous natural process like the anaerobic decomposition of a fruit matter by a microorganism. When released during production, pentane quickly converts into carbon dioxide and water as a result of a photochemical reaction. Unlike chlorofluorocarbons (CFCs) and hydrochlorofluorocarbons (HCFCs), pentane doesn't contain chlorine, so it is not detrimental to the ozone layer.