Thermal Efficient Polystyrene Cladding with Styroboard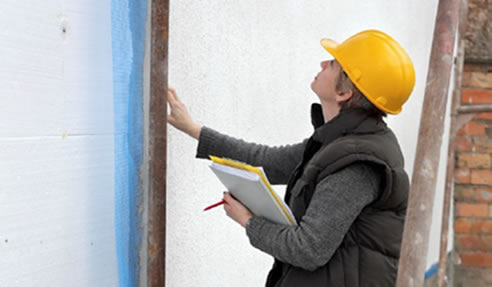 Thermal efficient polystyrene cladding has become one of the most cost-effective and flexible materials in the building and construction industry. Every infrastructure is at its best when it has polystyrene cladding as it adds protection to the structure.
Foamex is the national industry leader in developing new and innovative uses for extruded polystyrene and expanded polystyrene for commercial and residential purposes. With decades of experience in their line of expertise, they have mastered the production process of their polystyrene products in their commitment to providing clients with the optimum solution for their cladding needs.
Which Foamex Product Provides Thermal Efficient Advantages?
Styroboard is one of the many products offered by Foamex. Styroboard is suitable for use across a number of different surfaces such as timber studs, steel studs, and concrete and masonry buildings. Several benefits can be derived from Styroboard; a key benefit is its outstanding insulating properties.
The rigid, closed-cellular matrix of Styroboard effectively prevents heat transfer out of the structure and the penetration of cold air into the structural wall. Using a thermal efficient polystyrene cladding reduces the need for more resources and manpower to achieve a well-functioning insulation system.
Expanded polystyrene is also known for its compressive strength, durability and ability to retain its form even after prolonged use. The lightweight material makes it easy to transfer and install. Thus, reducing valuable construction time and meeting project deadline.