Where to Install Expanded Polystyrene Foam for a Complete Home Insulation?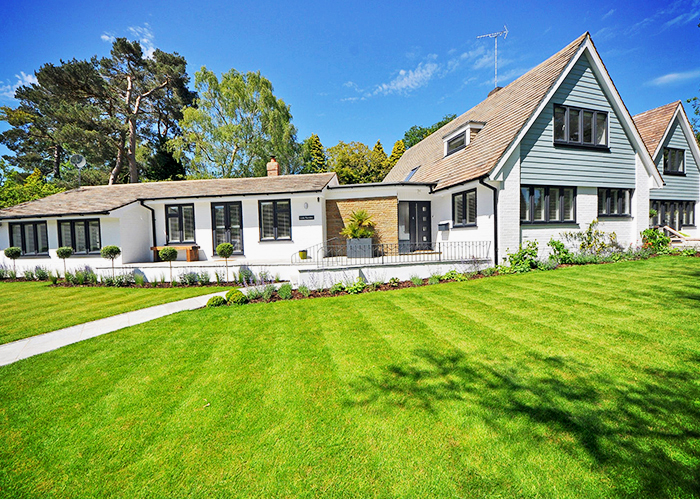 Builders and homeowners today are taking advantage of the installation of expanded polystyrene foam to insulate their houses. Apart from the incredible savings on energy bills, expanded polystyrene foam is a highly user- and environmentally-friendly material that provides a maintained room temperature all year round; Benefitting both people and the environment.
With more than three decades of experience in the building industry, Foamex has substantial knowledge when it comes to home or building insulation. With comprehensive understanding of not just the technical but also the insulation benefits of expanded polystyrene, Foamex has developed a range of polystyrene products for different applications.
Foamex recommends the following locations of which to install expanded polystyrene foam in your home;
Roof
Unbeknown to many, a non-insulated roof system can allow for more than 35% of heat loss, creating an unbalanced house temperature plus a marginal increase in energy bills. Not only does it affect the thermal performance of your home but it also risks performance and service life.
Foamex recommends the use of PurlinK® Roof Spacers for roof insulation. Closed cell, the polystyrene can effectively block unwanted heat transfer and optimise energy consumption through thermal insulation. Particularly effective in cases with commercial metal deck roofing.
Walls and Ceilings
Installing expanded polystyrene foam on walls and ceilings cuts almost half of the energy used; Providing a maintained interior temperature without depending on heating or cooling equipment. It also provides optimum acoustic insulation for increased privacy.
Foamex Styroboard® Expanded Polystyrene Foam is the most practical choice for wall and ceiling insulation. Lightweight, the expanded polystyrene foam can be custom-cut, carried by hand, and easily installed. Closed and rigid, it is built to last in style and operation.
Underfloors
Heat travels not only through roofs, walls, and ceilings, but also through floors. In response, Foamex developed a perfect solution to insulate underfloors, introducing Expol® Underfloor Insulation to the Australian market. The expanded polystyrene foam can be installed in newly-built houses, pole houses, and underexposed wooden floors. It is placed inside floor joists, providing insulation that lasts.
Head on over to www.foamex.com.au for more information on Expanded Polystyrene Foams.