Safe Polystyrene Foam Cladding by Foamex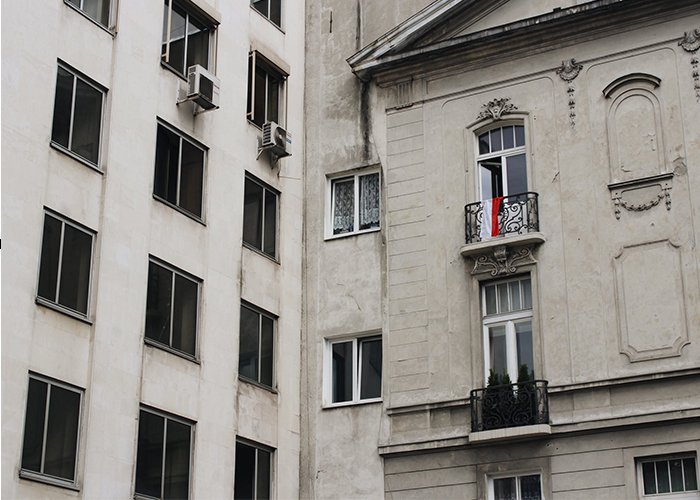 Foamex highly recommends polystyrene foam cladding as it is safe for newly-built or renovation projects plus promotes responsible architecture with a focus on the welfare of workers and residents. The team uses polystyrene foam as it yields an unrivalled durable, functional, and safe properties that no other traditional cladding material can provide.
Inefficient cladding procedures can result in various construction downfalls, including the fatal fires that struck the Grenfell Tower in West London and Lacrosse Tower in Melbourne's Docklands. These incidents meant the state government and building councils had to strengthen the safety measures of the cladding industry.
As an industry leader committed to safe polystyrene foam cladding, Foamex strictly conforms with the improved building standards, as well as the regulations established by Expanded Polystyrene Australia (EPSA). This includes undertaking compliance tests to confirm fire performance, weatherability, and sustainability of their cladding for maximum safety.
Fire Performance
Foamex utilises fire-retardant additives in place of traditional organic materials, a building technique that has been in practice for decades. Meaning, Foamex polystyrene foams will burn yet will self-extinguish when in direct contact with flame, reducing the possibility of spread of fire.
Weatherability
The weatherability of polystyrene cladding contributes to keeping the whole building structure safe and strong. Built with an airtight cellular matrix, polystyrene foam blocks the penetration of unwanted heat and harmful UV rays, plus prevents water infiltration reducing the risk of mould or bacterial growth.
Sustainability
Environmentally responsible, Foamex established their own line of polystyrene foam products. Designed with no chlorofluorocarbons (CFCs) or any other toxic gases that may harm not just people but also the environment. Application of safe polystyrene cladding also keeps energy consumption at a minimum since it provides a maintained room temperature throughout the year.
Get in touch with Foamex for more details on safe polystyrene foam cladding. Visit www.foamex.com.au today.