Foamex Rigid Polystyrene Foam Supply and COVID-19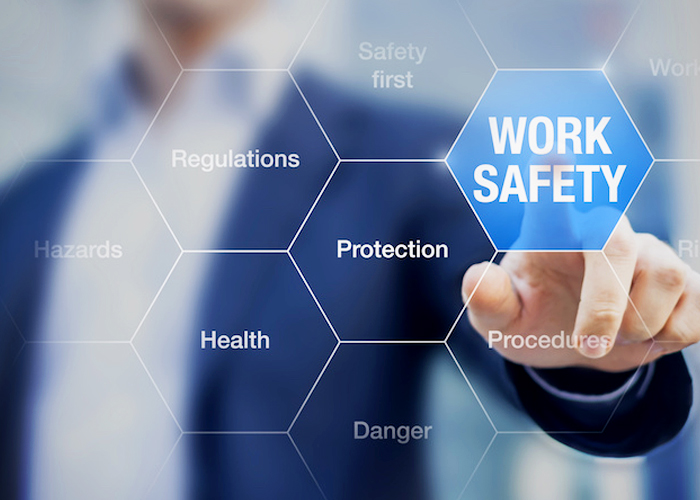 Rigid polystyrene foam supplier, Foamex has announced their plans to maintain serviceability and productivity at their manufacturing plants across Australia. However, due to the escalating situation surrounding COVID-19, they are implementing precautionary measures to ensure the health and safety of their customers and employees. Rest assured that Foamex is following the situation closely, and adhering to the directions and advisories from the Australian Government Department of Health and World Health Organisation (WHO).
All Foamex staff and their contractors are briefed on the health and safety policies related to coronavirus and are mandated to strictly observe social distancing, proper hygiene practices, and report any symptoms of the virus.
All physical meetings have been restricted. Instead, Foamex is encouraging video conferencing via collaboration platforms to meet with their customers.
Travel for international and domestic business has been suspended until further notice.
Foamex has maintained strict control measures for office and factory sanitisation: increased availability of hand sanitizers and disinfectant soaps plus mandatory cleaning of office surfaces and touchpoints.
All rigid polystyrene foam supplies are for delivery only; pick-up is temporarily unavailable.
Rigid polystyrene foam suppliers will be equipped with sanitary kits for regular use, particularly before and after picking up and dropping off products.
About Foamex
Foamex is one of the largest rigid polystyrene foam suppliers in Australia. For 30 years, they have successfully innovated different polystyrene products, expanded plus extruded, and catering for almost any industry, be it for building and construction, or marketing signage, and theatre props. Their polystyrene product catalogue includes Styroboard EPS, Styroboard XPS, Diamond Pods Void Former System, Expol Underfloor, and PurlinK Roof Spacers.
For general inquiries and further information about Foamex in response to the COVID-19 outbreak, visit www.foamex.com.au.