Why Consider Advanced Polystyrene Roof Insulation from Foamex?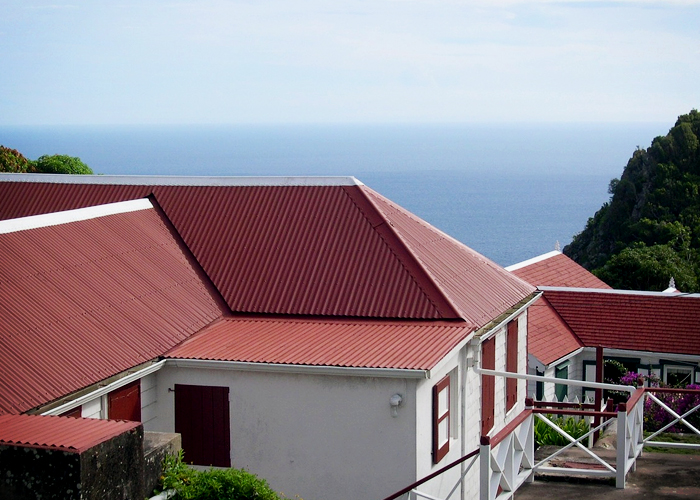 Foamex's PurlinK is an advanced polystyrene roof insulation solution based on the highest quality of extruded polystyrene. It is enhanced via cutting edge technology to achieve high compressive strength and a KPA rating that exceeds BCA regulations. Engineered in adherence to gold-standards of quality, PurlinK ensures lasting durability, style, and energy efficiency. Its promising credentials attract many architects and builders alike, making the polystyrene roof insulation a key aspect in the design of high-concept homes and offices.
Foamex developed their advanced polystyrene roof insulation to help property owners cope with the worsening state of climate change. Made of extruded polystyrene, it has an extremely closed-cellular matrix that inhibits the free flow of hot and cold energy. Polystyrene insulation in metal deck roofing inhibits heat loss caused by thermal bridging, maximising energy efficiency and promoting a high R-value. This performance helps owners to achieve well-regulated indoor temperatures without depending on heating and cooling systems, significantly cutting electricity and utility costs by an incredible margin.
Not your usual roof insulator, PurlinK XPS is extremely light and versatile, accounting for convenient installation and excellent workability. Foamex uses specialised hotwire cutters to produce a standard 1.4km of PurlinK in one pass and integrates a double-sided tape system for quick adhesion. Albeit light and easy to install, consumers are guaranteed an excellent insulation solution with resistance to water and chemical penetration, ensuring durability and thermal performance that will last a lifetime.
Advanced polystyrene roof insulation sheets are available in sizes and thickness suitable for standard metal deck roofing applications and are supplied in a prefabricated form with self-adhesive strips. Foamex can deliver large quantities of polystyrene roof insulation sheets within 24 hours after placing an order. Orders come with user-friendly bags for easy clean-up on-site whereby Foamex collects unused polystyrene strips for recycling.
To specify advanced polystyrene roof insulation for your new or existing metal deck roof, contact Foamex or head over to www.foamex.com.au today.