Lightweight Polystyrene Insulation & Safety by Foamex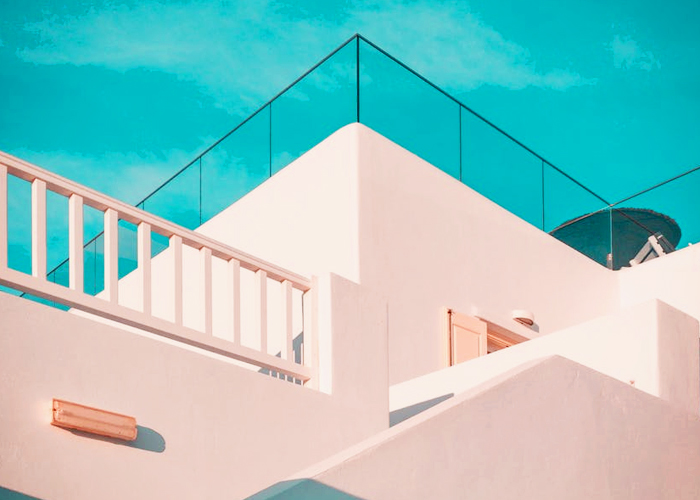 Foamex are your brand choice for the manufacture and supply of lightweight polystyrene insulation in Australia. Their flagship product, Styroboard EPS is a high-performance insulation with great impact resistance at low weights. This is attributable to the closed cellular properties of Foamex's EPS foams which consist of about 98% air trapped in a closed porous structure.
Lightweight polystyrene insulation, like other insulating products on the market, is designed to maintain a desirable interior temperature while reducing the amount of energy used by heating or cooling systems. However, there has been a surge of interest in polystyrene insulation versus its counterparts due to its ease of use and safety checkmarks. Polystyrene insulation complements responsible architecture and the welfare of workers in contact with it.
Lightweight Polystyrene Insulation & Safety from Foamex
Extremely light, this polystyrene insulation is easily transported on-site. It is able to be carried and installed without the need for heavy equipment, reducing risk of failure or accidents.
Styroboard EPS as an insulation solution is manufactured using pentane, a safe alternative blowing agent that contains no harmful chemicals or ozone-depleting CFCs or HCFCs. From manufacture to actual use, polystyrene insulation is safe for both people and the environment.
Closed-cellular, Styroboard EPS is virtually impervious to liquid, moisture, and other toxic substances that may lead to early deterioration. As a result, the building will remain strong and stable even if the polystyrene insulation is exposed to outdoor conditions and temperature fluctuations.
Due to its non-hygroscopic property, EPS promotes no nutrient attraction for fungi, bacteria, or algae, as well as rodents or vermin, providing a clean and safe insulation solution.
Foamex developed its lightweight polystyrene insulation with strengthened and fire-retardant additives. When exposed to fire, it will burn but will also self-extinguish once the source of the flame is removed and reduces the possibility of fire spread.
Major applications of this lightweight polystyrene insulation includes in floors, walls, ceilings, and roofs. For more information, get in touch with Foamex via www.foamex.com.au.