Reducing Greenhouse Gas Emissions with Rigid Polystyrene Foam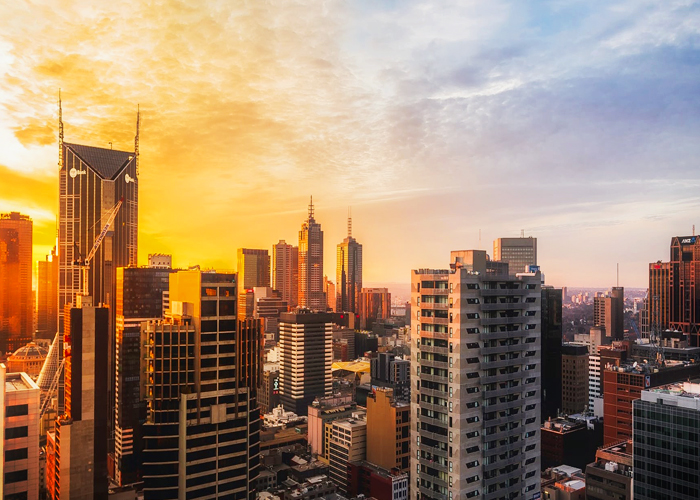 Foamex actively promotes the use of rigid polystyrene foam as an alternative for building and construction to minimise dependency on traditional concrete which is responsible for almost half existing greenhouse gas emissions. Although concrete construction is cheap and can be effective, it ticks virtually all the boxes in terms of damaging the environment: From production, transport, to use in construction. Concrete also requires heavy machinery that consumes excess energy and releases a great amount of carbon dioxide.
Polystyrene is accepted as the best substitute for concrete in construction due to its unique combination of sustainable attributes and advantages. These rigid polystyrene foam alternatives from Foamex are manufactured with no ozone-depleting chlorofluorocarbons (CFCs) or hydrochlorofluorocarbons (HCFCs). They are processed via expansion or extrusion, with each formed into a closed-cell rigid insulating foam but with unique thicknesses and absorption ratings.
The end product is an extremely light, rigid polystyrene foam made of almost 98% air within a closed cellular matrix. Foamex rigid polystyrene foams ultimately provide a level of durability and impact resistance that is comparable to concrete. Due to their lightweight properties, a large volume of polystyrene foams can be transported to site at one time, as well as carried and installed without the need for heavy machinery. This significantly cuts down fuel consumption by an incredible margin.
Meanwhile, the air-filled and closed cellular structure of polystyrene foams also accounts for its excellent insulation value, enabling a consistently comfortable indoor temperature without the excessive use of heating or cooling systems. When installed properly, polystyrene foam can effectively seal gaps and prevent air infiltration, minimising energy loss.
Not your typical polystyrene provider, Foamex responsibly delivers its rigid polystyrene foams with recycling bags for easy clean-up onsite. They also work closely with their customers and collect uncontaminated polystyrene waste to be transported back to their recycling facilities for granulation and reuse. For more information, head over to the Foamex website at www.foamex.com.au today.