High Impact EPS Sheet Supply Australia: Why Choose Foamex?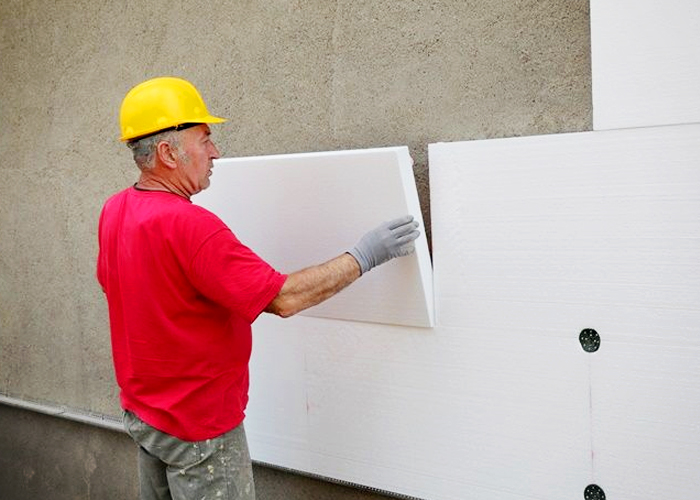 Foamex has maintained an excellent track record for their high-impact EPS sheet supply in Australia. They service the building and construction industry, as well as shipping, marketing, and performing arts applications. Their success is attributed to their passion - spanning three decades - to provide a better and more sustainable building material versus inefficient or environmentally degrading concrete. Through extensive research and development, Foamex have confidently produced an ever-expanding range of high-impact EPS products which are deemed versatile, durable, cost-effective, and sustainable.
To guarantee certified, uncompromising high-impact EPS sheet supply, Foamex has streamlined its manufacturing technique and increased its consistency with environmental standards. Although steam is the primary energy source used in the manufacturing process of EPS, Foamex requires only 1%crude oil, with the boilers using natural gas. They also use an alternative blowing agent, pentane, which has a significantly lower Global Warming Potential (GWP). Containing no CFCs or HCFCs, pentane poses no threat to the environment.
The result is an extremely light, dimensionally stable, water & moisture resistant, and closed-cell expanded polystyrene sheet that can be used for insulation, protective packaging, creative props, or oversized signage. Since high-impact polystyrene sheets are able to be carried by hand, there is no need to use heavy machinery or any complex installation methods that require excessive energy consumption. With use of these high-impact EPS sheets from Foamex, you can significantly save on time and costs associated with installation and energy use.
Foamex also goes to great lengths to ensure that no polystyrene sheet will be knowingly sent to landfill. Their supply of high-impact EPS sheets come with a bag, encouraging their customers to practice proper disposal and keep unused/clean polystyrene for recycling. Upon request, the team can collect these bags and send them back to their manufacturing facilities. Their granulating machines can reduce the moulded EPS sheets to beads and reform them into new items. This method helps prevent the oversupply of polystyrene while also keeping up with high demand.
For more information, get in touch with Foamex or visit www.foamex.com.au today.