Insulated High-Density EPS Foam as Food Containers from Foamex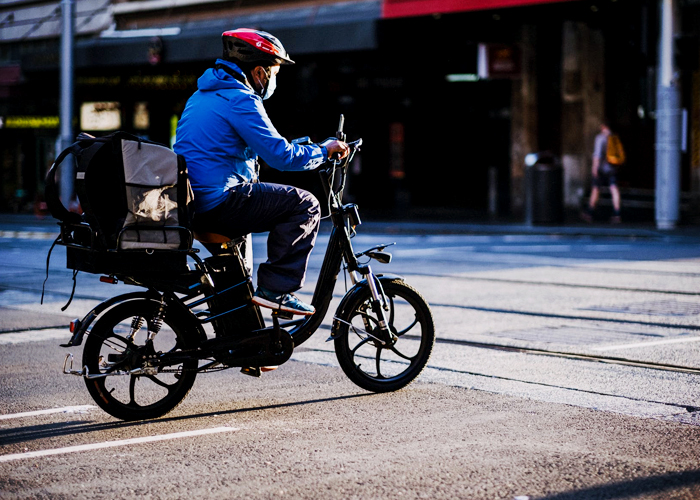 Not only utilised by the building and construction industry, the role of high-density EPS foam from Foamex has expanded into the foodservice industry as an alternative to plastic containers. Light and insulative, EPS packaging is ideal for restaurants, cafes, and fast food chains to efficiently deliver food in a fresh condition and over a longer period of time. With the advent of COVID-19, EPS foam containers are an essential, cost-effective solution for food and beverage trade services now delivering to Australian homes on a large scale.
Foamex are leaders in the manufacture and distribution of insulated high-density EPS foam in Australia. For packaging food, they highly recommend their flagship product, Styroboard EPS which is based on recycled products and high-quality components. Styroboard EPS is enhanced with advanced technology and an environmentally compliant manufacturing process with no ozone-depleting gases like CFCs and HCFCs.
Styroboard EPS foam has a low density and extremely light structure, hence is easier to carry by hand and transport. It does not contribute to the overall weight of the product in transport and presents no issues when carried. Additionally, by specifying Styroboard EPS over traditional plastic containers may lead to a reduction of fuel consumption.
Made with high and long-term R-values, these insulated high-density EPS foams from Foamex deliver a superior thermal performance that keeps food fresh and at the desired temperature. This is particularly helpful when food is being transported over a considerable distance. Styroboard EPS also satisfies all food safety standards, safe from any toxic contaminants. No moisture, water, or any harmful substances will also pass through the EPS container so you can rest assured knowing that your service is safe from contamination or spoilage.
EPS foams are easy to cut and shape regardless of the grade required. Foamex uses cutting edge wire cutting equipment, making it easy to form EPS foam in custom shapes and sizes to suit your food packaging needs. The foam material is available in standard thicknesses ranging from 50mm to 100mm.
The team works closely with their foodservice customers to assist them in proper polystyrene waste disposal. Foamex collects clean and uncontaminated EPS foam waste for return to their manufacturing facilities to reform it into new valuable products. For more information, contact Foamex or visit www.foamex.com.au today.