Foamex Versatile Expanded Polystyrene Sheets for Signage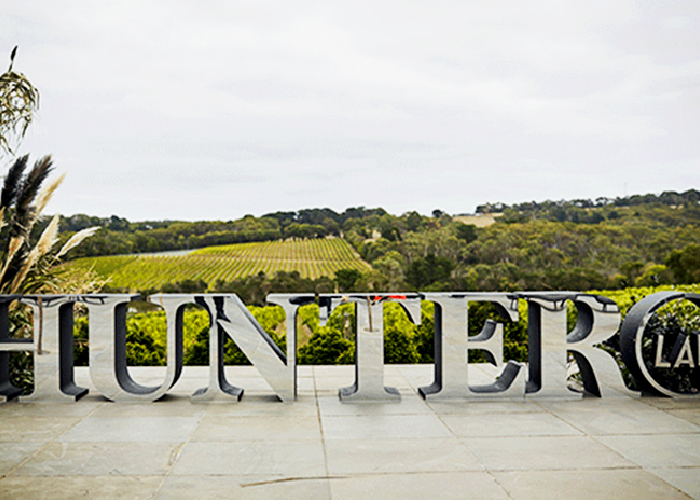 Not only builders but also designers and marketing strategists partner with Foamex for the supply of expanded polystyrene sheets for low-cost signage or 3D lettering applications. Lightweight and made with 98% air, these versatile expanded polystyrene sheets are extremely manageable and can be easily shaped into certain logos, messages, or images. Foamex uses a cutting edge technology to provide the finest quality of EPS signage and painted in any colour.
Versatile Expanded Polystyrene Sheets in Action
Foamex played a big part in the success of the product launch event by Hunter Lab, a widely recognised all-natural skincare brand for men. To grab the attention of guests, particularly VIPs and influencers, the Melbourne-based care brand needed a signage solution to complement its prestige brand.
Having been in the design industry for more than three decades, Foamex has an exceptional experience in providing inventive polystyrene solutions like corporate packaging, sales collateral, selling kits, and more. They have also worked with multiple clients ranging from small to multinational projects and each concluded with positive feedback. This excellent background earned them Hunter Lab's trust for their promotional event needs.
Foamex worked closely with the Hunter Lab team to secure the premium position of the brand and help them sell the event. The team also worked with Resi-Plex Plastics, a Geelong-based expert in PVC CNC cut mirrored finished lettering and custom cuts.
Through their collaborative efforts, the result was a stunning, unique, and elegant signage solution with a reflective metallic finish, alike to high-end stainless steel but using lightweight expanded polystyrene. Although the project was appointed the last minute, the sign was produced quickly as the polystyrene products used are light and easy to custom cut.
The project is a testament to the quality of Foamex's polystyrene products and services. It proves the company's position as a trusted and reliable partner that produces quality outcomes despite a tight deadline.
For further inquiries, contact Foamex or head over www.foamex.com.au.