Creative Architectural Use of EPS Foam Sheets from Foamex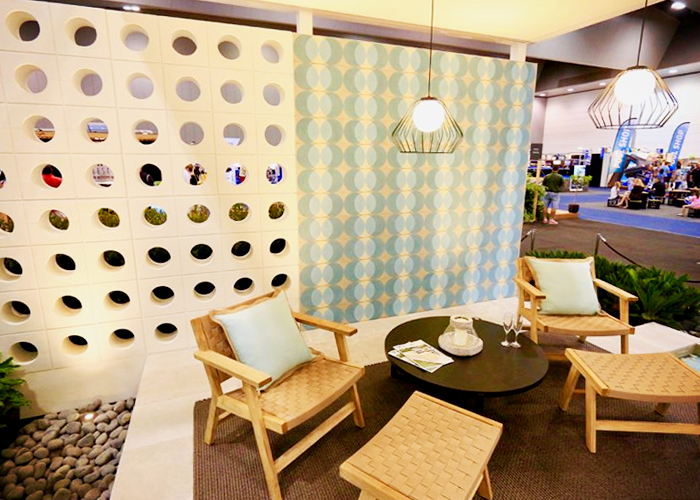 EPS foam sheets are so versatile that simply no other material can match their application potential, convenience, and efficiency. And with an equally excellent track record spanning nearly four decades, Foamex's supply of EPS foam sheets is renowned by residential, commercial, and industrial specifiers alike. This is primarily due to EPS foam's excellent mechanical strength offering structural integrity and resistance to moisture ingress while lighter and significantly less expensive than concrete or timber. What is more, you can recycle EPS foam sheets throughout their life cycle without losing their value.
Foamex offers a wide range of EPS foam sheets made for different purposes;
Architectural
Innovative EPS foam sheets from Foamex are widely accepted as an economical and more sustainable alternative to traditional concrete. Made with no CFCs or HCFCs, they pose no threat to the environment. They are also easier to transport, carry on site and install, saving incredible construction time and associated costs.
All Foamex materials can be used for building and architectural use: Diamond Pods for under slab insulation; Expol for residential and commercial underfloor insulation; And, the most versatile, Styroboard for wall and ceiling insulation, embankments, road construction, and even retaining walls. EPS foam sheets can be custom cut as well to provide decorative profiles like columns, shapes, keystones, and gables.
Additionally, clean and uncontaminated EPS waste that would otherwise be thrown away can be sent back to Foamex for recycling. With their cutting-edge granulating machines, they are able to reduce EPS waste into beads and reform them into new valuable products.
Creative
Advertisers and prop designers also consider Foamex Styroboard™ EPS cut shapes as the most cost-effective signage solution as they are ideal for shop fit outs and theatre props. Unlike metal, wood, fibreglass, or uPVC, EPS is easier to carry and install. Water and chemical resistant, they are also perfect for prolonged use. Foamex can customise their innovative EPS foam sheets with precision, using a hotwire cut, conveniently shaping them into imaginative signs and letter designs. They can also recreate logos, images, or any lettering painted in your corporate colour.
Thinking of using innovative EPS foams sheets in your next project? Contact Foamex or visit www.foamex.com.au today.