High Compressive Foam Board Insulation Sheets from Foamex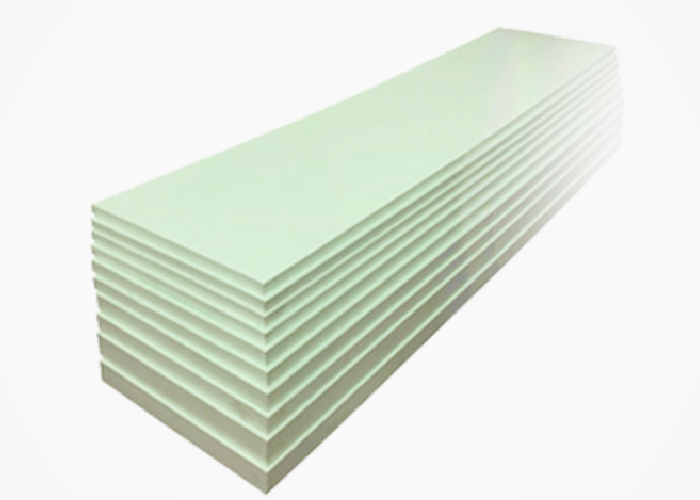 Most houses or buildings of today are now installed with high compressive foam board insulation sheets. Regarded as the most cost-efficient insulation solution, they keep the ideal room temperature throughout the year without the need of overspending on environmentally degrading heating or cooling systems, plus it helps in keeping the overall building at its best condition for longer.
When it comes to the supply of high compressive foam board insulation sheets in Australia, specifiers are recommending the use of Styroboard™ XPS extruded polystyrene - the building material of choice due to its ultimate compressive strength and superior thermal performance. Styroboard™ was developed by Foamex, a critically acclaimed leader in polystyrene supply with a strong presence and importance across the country.
The Victorian-based company combines their 30 years worth of expertise with cutting edge technology to produce an ideal material that exceeds the key requirements in almost all insulation projects. Not only highly functional but Styroboard™ is a guaranteed eco-friendly insulation material that contributes zero degrading gases or chemicals to the atmosphere.
The extruded polystyrene sheets consist of solid beads of polystyrene resin plus additives combined via extrusion. The mixture melted, which incorporates a viscous liquid and injected with a blowing agent to improve the volume of the beads. Finally, it is forced through a dye under maintained heat and pressure, producing an end product that is highly durable, rigid but lightweight.
These foam board insulation sheets are highly compressive with a high and long-term R-value depending on foam thickness. Styroboard™ reduces heat transfer for an ideal interior warmth year-round, plus improves air quality for a safer and healthier lifestyle for homeowners or office employees.
Contact Foamex or visit www.foamex.com.au to find out more about their High Compressive Foam Board Insulation Sheets today.