Sustainable Extruded Polystyrene Insulation: Performance Across the Board from Foamex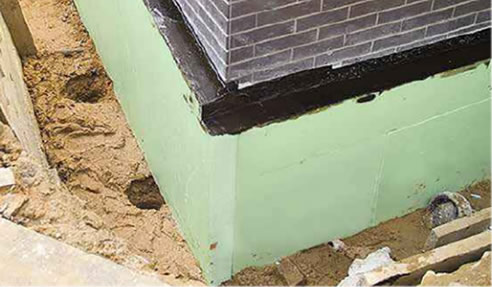 Sustainable extruded polystyrene insulation is one of the most vital components of a building envelope as it helps industry specifiers and property owners achieve the efficiency and functionality that the project requires. The use of extruded polystyrene sheets has become an industry standard for a thermally efficient and sustainable building material applicable to a wide range of residential and commercial applications.
Foamex is the company of choice for sustainable extruded polystyrene insulation.
With 36 years of knowledge and expertise, the Victorian-based company remains one of the industry leaders specialising in the design, manufacture, and distribution of extruded and expanded polystyrene across Australia. Such longevity indicates the dedication and hard work that Foamex continuously channels into their broad range of polystyrene solutions and services, earning them the following of industry leading players in building and construction, as well as the art and packaging industries.
Sustainable Extruded Polystyrene Insulation with Styroboard® XPS
Styroboard® XPS is one of the flagship products from Foamex. Extruded polystyrene sheets deliver various benefits as a result of the method of its manufacturing. Polystyrene resin granules are inserted into an extruder where they are dissolved and blended with additives to form a viscous liquid.
A blowing agent is added into the mixture to expand the polystyrene resin granules. The rigid polystyrene material is then trimmed into final product dimensions based on its end use. The continuous process involved in polystyrene produces a closed-cellular composition that looks like a mass of identical bubbles. This also creates a continuous smooth top and bottom skin.