Garage Door Insulation with Styroboard EPS from Foamex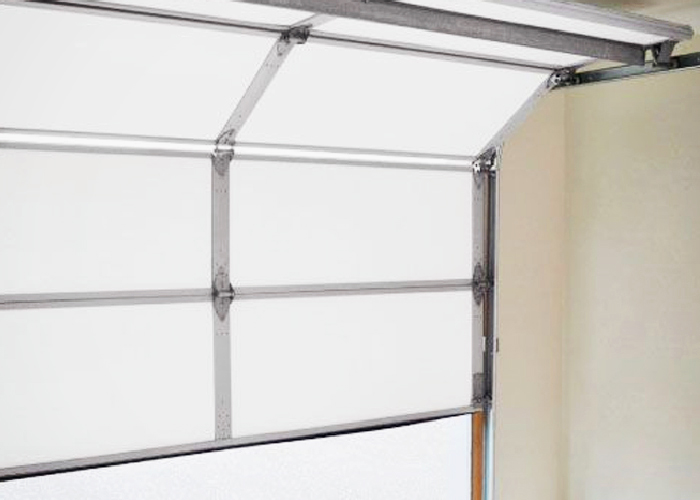 Garage door insulation is one of the easiest and most practical ways to improve the energy efficiency of your home. More than just a concrete area that stores vehicles or household items, the garage is now considered an integral part of the home, becoming a gym or home office, indoor sports facility, or even a spare bedroom. Make the most of your garage by insulating it with the right insulation material.
Builders and specifiers trust no other than Foamex for the supply of Styroboard EPS, a premier insulation material that is ideal for garage insulation. The construction alternative is widely applauded for its lightweight yet highly durable nature packed with insulative properties. Built using combined solid resin beads that expand up to 40 times their original volume through special machines, Styroboard EPS has tight and closed cellular composition that resists the free flow of heat and noise energy.
Why Use Foamex Styroboard EPS for Garage Door Insulation?
Saves Energy
Your garage takes up a lot of vacant space and hence is vulnerable to heat loss. To help alleviate this issue, install Foamex Styroboard EPS to your garage door. Preventing heat from entering in summer to maintain a cool interior temperature, insulated garage doors result in considerable energy savings with less dependency on heating and cooling systems. It also keeps your vehicle and stored items free from extreme weather conditions.
Soundproofing
Not only does Styroboard EPS provide thermal insulation, it also provides acoustic insulation. Uninsulated garages are subject to loud noises from various mechanisms, loose chains, and car exhausts, causing disruption within your home. Installing Styroboard EPS to garage doors dampens this noise and vibration. Insulated garage doors also provide a quieter interior space since Styroboard effectively absorbs exterior noises.
Greater ROI
On top of its limitless insulation benefits, Foamex Styroboard EPS are offered in a lower price bracket. Lightweight, the polystyrene insulation is easily transported, carried and installed on site without the need for heavy duty and costly equipment, saving valuable labour time and costs for workers. They are also highly customisable and can be cut to suit specific door sizes and thickness, which is more cost-efficient than standard-sized insulation materials that further require adjustment.
Visit www.foamex.com.au to find out more about garage door insulation with Foamex Styroboard EPS.