Waste Management of Foam Insulation Panels by Foamex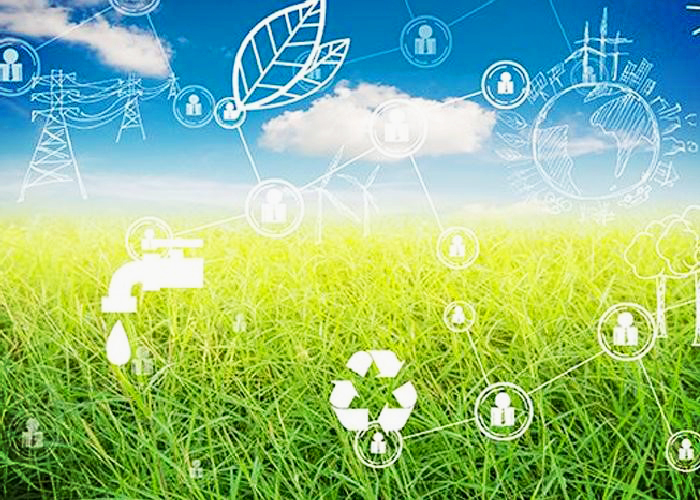 With an emphasis on sustainability, foam insulation panels are a top choice for major specifiers. Not only are they diverse with important functions, foam insulation panels also help in reducing your carbon footprint as they are recyclable. It is the most energy efficient construction, theatre prop, and signage material of today.
Foam insulation panels are made of around 98% air and 2% polystyrene, making them extremely light and inexpensive. The insulation foams have a highly robust property that does not easily degrade or deteriorate, meaning it can be recovered and recycled throughout its life. Closed-cell, it provides maximum insulation values and reduced dependency on heating and cooling systems.
The growing use of foam insulation panels has resulted in the increased disposal of polystyrene which is ultimately sent to landfill. This concern has been brought into the limelight, with polystyrene manufacturers now to take responsibility for their products from manufacture to disposal. Proper knowledge in waste management is vital to perfectly balance the cost-effectiveness of foam insulation panels with its environmental impact.
Although they are naturally sustainable and recyclable, it is integral to distinguish the products that can and can't be recycled. EPS panels that can be recycled include packaging for appliances and fragile products; white polystyrene used as fruit and vegetable boxes; uncontaminated foam insulation panels from construction sites; and bean bag beans. Do not recycle coloured polystyrene, chemically or food contaminated boxes such as meat trays, or panels covered in dirt or concrete.
A national leader in the innovation of polystyrene solutions, Foamex sets a prime example for the responsible disposal of foam insulation panels. The Victorian company has established four recycling facilities in Sydney, Melbourne, Adelaide, and Brisbane to serve most their EPS manufacture and end-users. They collect foam wastes, remoulding each in a granulating machine to then form them into new products. Foamex also suggests innovative ways to recycle foam insulation panels including school projects, foam city models, creative vases, and more.
Head on over to www.foamex.com.au for more information on the waste management of foam insulation panels by Foamex.