Innovative Ways to Recycle Expanded Polystyrene Sheets with Foamex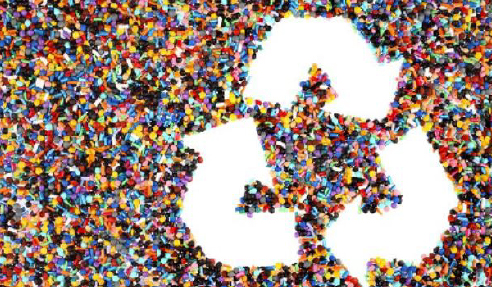 Paving the way for a greener yet innovative world for the next generation, Foamex has developed a number of excellent ways to recycle their versatile expanded polystyrene sheets.
Lightweight expanded polystyrene sheets have been globally used for their excellent range of residential and commercial applications such as underslab and underfloor insulation, road support, wall cladding alternative, roof spacers, and more. The dominance of EPS in the building and construction industry has led to countless amounts of polystyrene sent to landfill every year.
Foamex ensures their firm compliance with energy conservation in all stages of their polystyrene operations, from the manufacturing stage to after the use of their products. As a long-trusting member or EPSA, Foamex has built their recycling facilities to handle EPS waste from the end-users, building and construction sites, and other manufacturers of EPS.
Similar with Foamex, the University of Technology Sydney (UTS) is also consistently finding ways to recycle expanded polystyrene sheets from unwanted waste into highly functional material.
Some of the new age ways of recycling expanded polystyrene sheets include:
Creative Vases - if designed the right way, a creative vase with a fair amount of EPS in it can be utilised as an effective storage for a myriad of temperature-sensitive products like flowers and even foods.
Laptop Case - if carefully and successfully assembled, the lightweight and insulation properties of EPS is a potentially good protective layer to remedy the overheating of a laptop. Although the challenge for this innovation lies on the hardening effect of EPS when applied to heat.
Dog House - since widely used as a building or house insulator, an obsolete EPS can be repurposed as an effective dog house, enabling a maintained interior temperature for the pet dogs.
Super Glue - spraying citrus peels on EPS dissolves 1/20th of its volume, producing practical super glues that are highly effective and essential for a range of uses, particularly DIYs projects.
Garden Filler - gardeners usually reuse EPS as a plant bed and drainage alternative. Through the use of innovative EPS, gardening in the backyard or roof deck is made possible.
Miniature Designs - EPS are easily moulded, which made it possible to be utilised as an essential material in crafting mini-structure projects like buildings and bridges.
Book an appointment with Foamex to learn more about the expanded polystyrene foam recycling process. Visit www.foamex.com.au today.