Victoria's Cladding Ban: Why Foamex Polystyrene Blocks are the Way To Go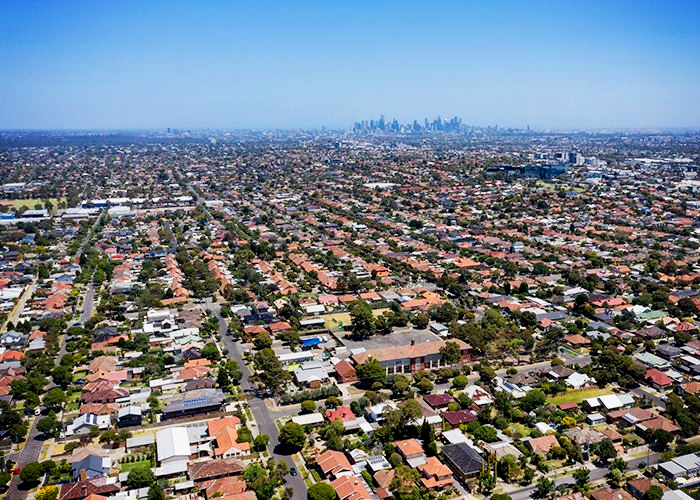 For green and safe architecture with polystyrene blocks, Foamex has built a strong presence in the industry; A name regarded by most engineers and architects as a trusted partner that not only provides quality construction but also cares for the conservation of the environment. With proven success, they have already served hundreds of Victorian home and property owners with polystyrene blocks for cladding and insulation purposes.
Because of their durability, versatility, and energy efficiency, polystyrene blocks provide greater value in regards to integrated construction that exceeds traditional cement or timbers. However, the latest cladding ban in Victoria issued by the Victorian Building Authority (VBA) generated challenges for the polystyrene industry. The decree stated that CertMark International now prohibits the use of cladding materials built with combustible polyethylene plastic, which is responsible for the building fires in West London's Grenfell Tower and Melbourne's Lacrosse Tower.
Foamex polystyrene blocks are not to be confused with dangerous cladding materials such as polyethylene products. EPS products have never been linked to any fire incidents in high or low-rise buildings. Rather, these blocks enhance public safety with strict compliance to building standards, and are the best option when replacing inferior, combustible claddings.
EPS blocks from Foamex are certified by BRANZ, the trusted research, testing, and consulting body that determines only the best quality of products for the prevention of building and construction issues in Australia. They are built with a fire-retardant raw material that can self-extinguish in cases of direct contact to flame, eradicating any threats to safety in case of fire.
Foamex is working hand in hand with Expanded Polystyrene Australia (EPSA) to educate more builders and specifiers about the safe polystyrene blocks versus polyethylene. Avoid confusion and contact Foamex to know more on how polystyrene blocks contributes in safe cladding. Visit www.foamex.com.au today.