Industrial EPS Insulation Board Environmental Benefits by Foamex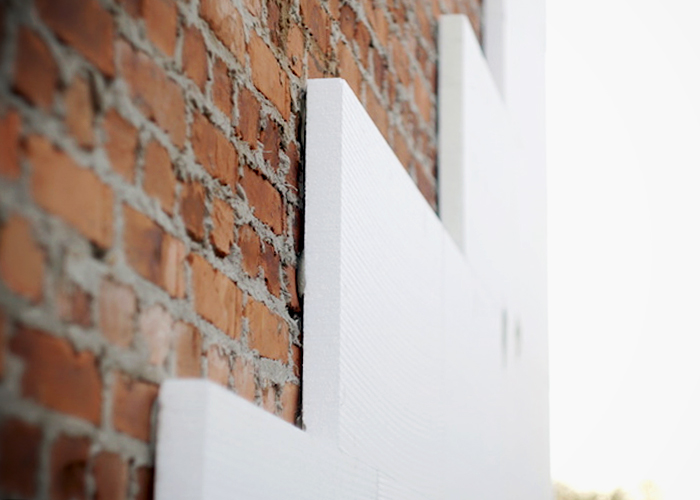 Foamex is determined to cut down on the carbon footprint of the construction lifecycle by replacing traditional building materials with their industrial grade EPS insulation boards. This alternative building material has similar durability and consistency as per concrete or timber but are lighter, more affordable, and more environmentally sound. EPS insulation boards can be used as an insulation solution, structural wall support, or under slab void filler, and not only for residential and commercial properties. EPS is also utilised in bridge, railway line, and road embankment construction.
Foamex have developed all their polystyrene products to be as sustainable as possible. Via their manufacturing facilities, they convert EPS insulation board waste into new, reusable products to mitigate the volume that is otherwise sent to landfill. Throughout their manufacturing process, no harmful chemicals or gases are involved; While traditional building materials consume about 96% of fossil fuels, only 1% global crude oil is used by Foamex. These EPS insulation boards are expanded using a safe blowing agent, pentane, which is known to have a very low global warming potential.
Finished EPS products from Foamex remain environmentally compliant. Comprising 98% air, EPS insulation boards can help reduce residential, commercial, and industrial energy consumption by an incredible margin. The closed, air-filled cellular structure prevents hot or cold energy from penetrating the home or office interiors, keeping rooms warm in winter and cool in summer. Additionally, EPS insulation is ideal for prolonged installation. Durable plus resilient to mould and bacteria proliferation, EPS insulation boards from Foamex will retain their original structural integrity. This reduces the energy, time, and money associated with maintenance or replacement.
Foamex supplies their EPS insulation boards as per the recommendations by Expanded Polystyrene Australia (EPSA), Australia's peak national body for the manufacture and distribution of polystyrene products. They provide bags for convenient cleanup on-site, encouraging customers to separate clean and unused polystyrene waste for recycling. Foamex collects and transports this waste back to their facilities, where they will granulate it for reuse.
Get in touch with Foamex today to learn more about EPS insulation boards, visit www.foamex.com.au.