Polystyrene Concrete as an Alternative for Construction by Foamex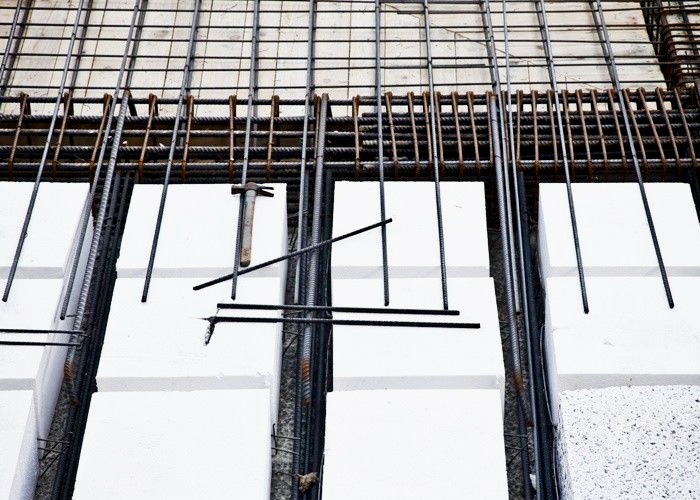 Polystyrene concrete has played a vital role in the improvement of the construction industry today. It is made with expanded, conditioned, and moulded monomer styrene, hence is extremely rigid, resilient, and functional albeit lightweight. Packed with efficient and sustainable advantages, builders and specifiers have begun to accept polystyrene as an economical alternative to traditional concrete.
A highly versatile material, polystyrene concrete records an expanding role in construction particularly as insulation and structural support. Examples of its use in construction include:
Underfloor to Roof Insulation
Polystyrene concrete as insulation is one of its most predominant features. The closed-cell matrix plus low conductivity prevents heat flow, keeping interior temperatures comfortable all year round. Typically, polystyrene concrete is mounted on roof decks, in walls, ceilings, floors, or any area that requires a barrier between warm or cool air.
Road, Bridges, and Tunnels
Polystyrene concrete acts as an effective and reliable fill material for road embankments, plus substructure support for bridges and tunnels. It has a superior compressive strength that resists heavy volumes of traffic, plus offers low water absorption to prevent deterioration from water ingress.
Aesthetic Purposes
Polystyrene has emerged as a cost-effective alternative for creative applications. Easily cut and shaped, it can be used to create columns and shapes, as a substitute to gables and keystones, and even as an external sheeting that can be rendered for aesthetic purposes.
Why Choose Foamex?
Foamex is your leading manufacturer and supplier of polystyrene concrete. Since 1982, they have been developing new and innovative uses for expanded and extruded polystyrene. The company has already built strong relationships with professional builders, designers, and specifiers across Australia. In those 30 years, Foamex not only focused on quality products and services but also adhered to sustainable policies. Their polystyrene concrete is made without any environmentally degrading materials, and is responsibly delivered to sites with cleanup onsite. They work hand-in-hand with contractors to collect clean and unused polystyrene waste subject for reuse and reformation.
Head on over to www.foamex.com.au for more information on Polystyrene Concrete as an Alternative for Construction.