XPS Insulation for Metal Roofs from Foamex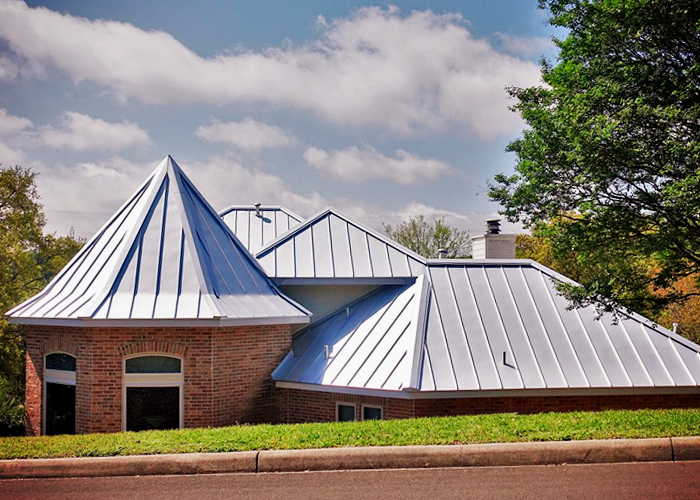 Foamex's Purlink is a highly sought-after XPS insulation board with a closed cellular matrix for exceptional rigidity and thermal performance. They are purpose-designed to reduce thermal loss from residential and commercial metal roofs. For quality assurance, all Purlink boards from Foamex are manufactured locally with a high KPA rating exceeding BCA regulations.
XPS insulation boards create a thermal barrier that inhibits heat or energy loss typically caused by thermal bridging. Foamex's Purlink enables a consistent indoor temperature regardless of weather conditions or temperature fluctuations outside, meaning properties stay cooler in summer and warmer in winter. This helps reduce energy consumption by dependence on heating and cooling systems. The closed cellular structure of Purlink also provides resistance to water ingress and moisture buildup for guaranteed long-term insulation efficiency.
Key Features & Benefits
Purlink XPS insulation boards by Foamex;
Are dimensionally stable with excellent compressive strength.
Have long term R-values.
Are extremely lightweight and easy to install.
Are water and moisture resistant, accounting for a longer lifespan.
Are compliant with Australian building codes, standards, and BCA thermal bridging requirements.
Are manufactured with zero ozone depleting substances, making it a certified environmentally friendly building product.
For ease of installation, Foamex can supply Purlink XPS insulation boards cut and shaped to your specifications. Additionally, all Foamex products are supplied with easy to handle waste bags for on-site collection of unused XPS for recycling. For more information, contact Foamex or visit www.foamex.com.au today.