EPS Insulation for Green Building by Foamex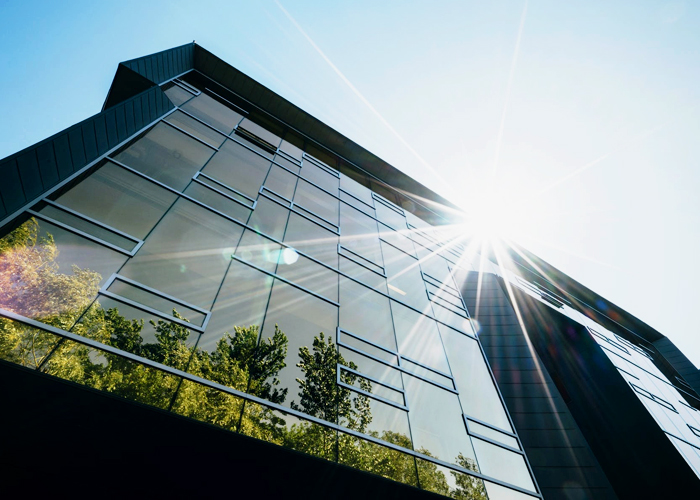 Foamex takes pride in the environmentally friendly benefits of their EPS insulation sheets and blocks. EPS is deemed the most practical sustainable alternative to traditional building materials like concrete, metal, and wood. Foamex has refined their insulation solutions via cutting edge technologies plus the latest techniques to ensure the reliability of their use, and despite their sustainable properties plus minimal weight.
Traditional building construction is among the major contributors of greenhouse gases. Not only are most projects completed with concrete, wood, or a combination of the two, but they also consume too much energy due to excess need of heating and cooling systems. Lightweight EPS insulation from Foamex provides builders and homeowners alike a cost-effective means of reducing their carbon footprint.
EPS sheets and blocks from Foamex can be used to retrofit existing or create new homes or offices. Unlike typical insulation solutions, they are light and safe to use, plus contain no ozone-depleting CFCs or HCFCs. Recyclable throughout their lifecycle, EPS actively promotes reuse versus landfill. Foamex can collect all unused uncontaminated EPS waste for return to their recycling facilities, and reformation into new valuable products.
Additional advantages of EPS insulation from Foamex include;
Easy installation and therefore consuming less energy than conventional materials that require heavy machinery, specialised equipment, or greater manpower.
Large volumes can be shipped together to site thus saving on fuel during transport.
Very effective insulation that reduces dependency on energy-consuming heaters and coolers.
Savings of up to 200kg of fuel required for heating over the average lifespan of a house.
No adverse effect on air quality.
For more information, contact Foamex or visit www.foamex.com.au today.