Go Green with Foamex Extruded Polystyrene Insulation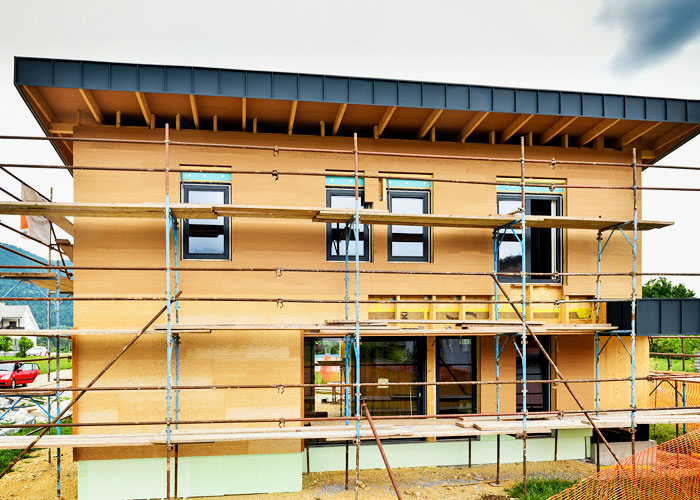 With the Australian building industry push towards sustainable practices for a greener city, the demand for extruded polystyrene insulation has soared to an all-time high. As the greenest and most practical alternative to concrete, extruded polystyrene (XPS) provides optimal results when insulating spaces. Its closed-cell layer prevents heat conduction, protects homes against moisture buildup or penetration, and contributes greatly to energy efficiency.
Foamex is the leading and most trusted provider of extruded polystyrene insulation in Australia with their Styroboard™ XPS. Through their cutting edge technology and sustainable techniques, Foamex produces only environmentally-friendly extruded polystyrenes without any ozone-depleting gases like CFCs or HCFCs. Without any toxic materials or residual solid waste present, Styroboard™ XPS is unique in that it is recyclable and can be reformed into new materials, which in return reduces pressure on landfills.
The unrivalled insulation benefits of Styroboard™ XPS can be attributed to the way it is formed; From collated solid granules of polystyrene resins that are melted and mixed with additives in an extruder, creating a sticky and viscous liquid, and then expanded via a blowing agent. Under controlled heat and pressure, extruded polystyrene is formed into sheets, trimmed and cut to the final shape and size. The continuous process creates firm uniform bubbles accountable for its closed-cell property.
Extruded polystyrene insulation also exudes lasting durability that can withstand temperature extremities. Impervious, Styroboard™ XPS is not easily penetrated or harmed by moulds and chemicals, so rest assured that it will remain in good condition even after years of use.
Foamex's range of extruded polystyrene insulation sheets vary in size, shape, and compressive strength, and is suited for different applications like floor or ceiling insulation, perimeter insulation, flat or inverted roofs, rooftop gardens, and more. Schedule an appointment to learn more about Styroboard™ XPS extruded polystyrene insulation from Foamex. Visit www.foamex.com.au today!