Polystyrene Recycling Sydney by Foamex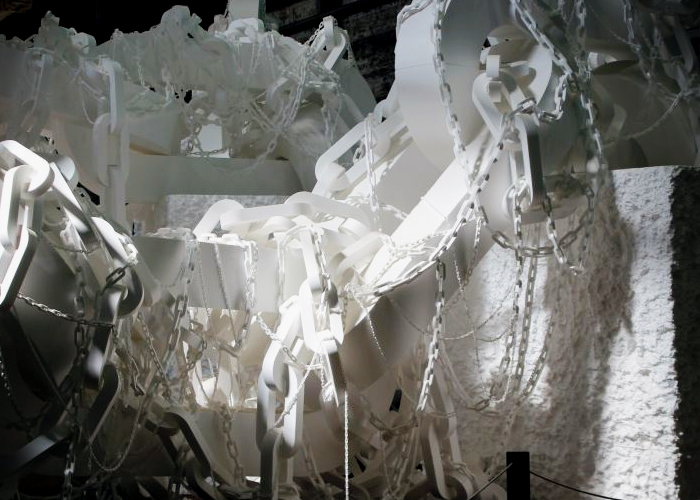 Foamex is at the forefront of polystyrene recycling in Sydney. As per their commitment to the manufacture and supply of world-class polystyrene products, the company actively promotes sustainability. Over the past few years, they have made significant strides in reducing the amount of EPS waste sent to landfill through their polystyrene recycling capabilities.
Expanded polystyrene is a lightweight, robust, and versatile polymer made of polystyrene resin beads derived from natural gas plus petroleum by-products. It is most commonly used as a more sustainable and practical alternative to energy-inefficient concrete, metals, and timbers. Reliable and easily cut to desired shapes and sizes, polystyrene materials have also been used as a food and item packaging, plus prop and 3D signage material.
Utilised by countless industries, the production of EPS has risen to more than 45,000 tons per year. This, unfortunately, also resulted in the growing amount of EPS waste. To ensure that polystyrene products do not end up in landfill, Foamex goes to great lengths to encourage their customers to practice proper waste disposal by way of polystyrene recycling. Clean and uncontaminated EPS does not easily degrade or deteriorate, meaning, it can retain its integrity even after multiple cycles.
Foamex provides their customers storage bags to secure offcuts and unused polystyrene, for drop off at numerous councils across Sydney. Upon request, the Foamex team can also collect these bags directly from your site and transport them to their recycling facility. Polystyrene waste is then granulated for reuse as a new valuable product.
To learn more about Foamex's polystyrene recycling initiatives in Sydney, head over to www.foamex.com.au today.