How is Foamex Polystyrene Foam Board Insulation Sustainable?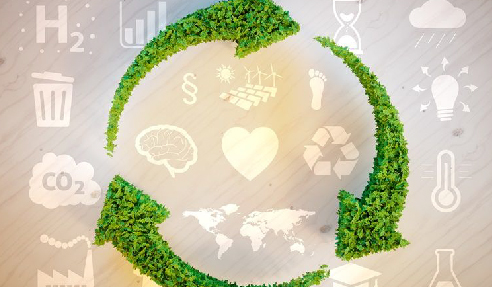 For 36 years, Foamex remains to be an industry leader specialising in the design, manufacture, supply, and installation of polystyrene foam board insulation for the Australian built environment. As a committed member of Expanded Polystyrene Australia (EPSA), the team observes strict compliance with sustainability in all levels of operation and sets a prime example for expanded polystyrene foam recycling.
While polystyrene foam board insulation materials are still very much a processed product, Foamex has developed its processes to ensure sustainability during production. Conventional materials like Chlorofluorocarbons (CFCs) and Hydrochlorofluorocarbons (HCFCs), which have long been used in polystyrene production were replaced by pentane. The non-CFC compound is used by Foamex as the expansion agent during the production of polystyrene foam board insulation. Although pentane contributes to man-made emissions of volatile organic compounds (VOCs), it ranges from 0 to 0.2% only.
In action, the unique physical composition of polystyrene foam board insulation is effective in regulating fluctuating temperatures and minimising energy consumption. Its highly dense and dimensionally stable structure promote longevity by inhibiting water absorption, the leading cause of premature structural deterioration, rot, and wastage. Additionally, the lightweight polystyrene foam board insulation is highly workable, therefore saving on valuable construction time and handling costs.
After production, essentially all of the polystyrene manufacturing waste is collected and reused for making other products suitable for design applications, theatre and props, and protective packaging applications. Foamex also supplies easy-to-carry eco bags to promote on-site clean-up drives where workers can collect and store unused polystyrene. The team works in close collaboration with contractors for the pick-up and handling of collected polystyrene foam board insulation scraps for reuse within the manufacturing plant.
With state-of-the-art machinery, streamlined processes and a diligent workforce, Foamex works steadily to provide only the best polystyrene foam board insulation for the sustainable and built environment.
For more details on polystyrene foam board insulation, visit www.foamex.com.au today.