Reducing Polystyrene Waste with Foamex EPS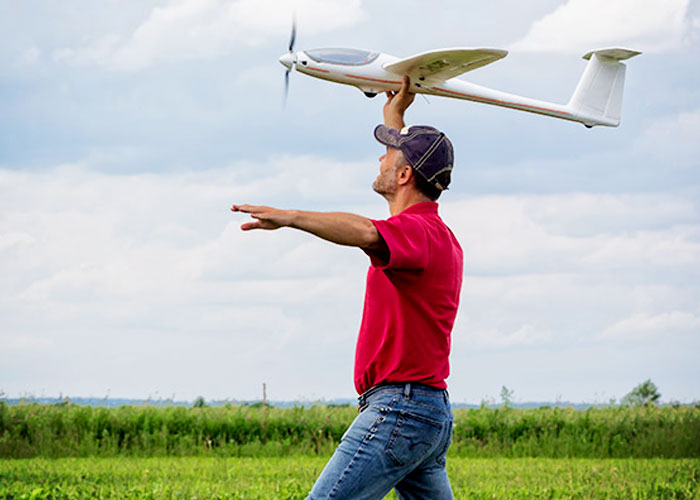 Actively involved in the global push toward sustainable development, Foamex practices strict polystyrene waste management. They promote polystyrene recycling and work closely with Recycling Expanded Polystyrene Australia (REPSA) for their recommended EPS distribution and clean-up responsibilities. They have found continued success in reducing polystyrene waste by collecting unused or clean EPS and repurposing it. Their recycling facilities in Sydney, Melbourne, Adelaide, and Brisbane serves most of their EPS manufacture and end-users.
Correct Disposal of Polystyrene Waste
Foamex EPS panels are made with 98% air and 2% polystyrene, plus are offered in a lower price range than traditional concrete, metal, or wood equivalent products. Albeit lightweight, they feature a closed-cell and highly robust property that does not easily deteriorate and hence can be recycled for the duration of its life.
However, polystyrene is not typically encouraged to be recycled. EPS recycling requires a specific process and is best sent to a trusted facility such as those owned by Foamex. The company owns many cutting edge granulating machines that can reduce and reform polystyrene waste into new products. This also prevents the oversupply of polystyrene while keeping up with the high demand in the market.
Foamex encourages the community to return clean EPS products to one of their recycling facilities in Australia. Polystyrene waste than can be recycled include:
Polystyrenes boxes used for small and large appliances.
White and clean EPS fruit and vegetable boxes that are not contaminated by any chemical.
EPS bean bags.
EPS used for car boots.
Uncontaminated polystyrene waste from building and construction sites.
Polystyrene waste is no longer apt for recycling if:
Used peanut or meat packaging.
Taped or strapped.
Plastic or foam wrapping.
EPS with paper or plastic labels.
Polystyrene waste contaminated by chemicals, concrete, or cement.
Head on over to www.foamex.com.au for more information on how to reduce polystyrene waste.