Polystyrene Packaging for Food Delivery from Foamex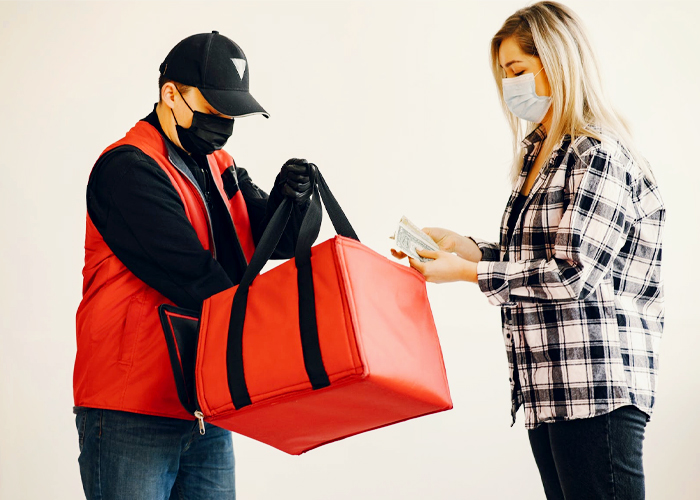 Durable, insulated, hygienic, and ozone-friendly - very few products can come close to the quality of EPS polystyrene packaging on offer from Foamex. Do you represent one of the many restaurants and cafes who have been forced to explore delivery services to cope with COVID-19 restrictions? Take advantage of the many benefits provided by these polystyrene packaging products from Foamex and ensure that your freshly cooked goods will arrive hot, safe, and sound to your customer's doorstep.
Foamex's polystyrene packaging is trusted by most food industry providers because of the closed-cell structure of EPS. Once sealed, it will prevent heat from escaping the polystyrene packaging, keeping food and drinks hot and fresh even over long-distances. Watertight and impermeable, you can also guarantee a delivery service that is safe from spoilage plus water, moisture, bacteria, or chemical contamination.
At Foamex, you'll find a wide range of polystyrene packaging in different sizes and densities. The team can also manufacture EPS boxes and containers to your desired shape, size, and thickness. Since these foams are light and easy to cut, you don't have to worry about exorbitant customising costs.
Learn more about the benefits of polystyrene packaging by getting in touch with the Foamex team. Head over to www.foamex.com.au today.