Styrosheet EPS Insulation Foam for Construction from Foamex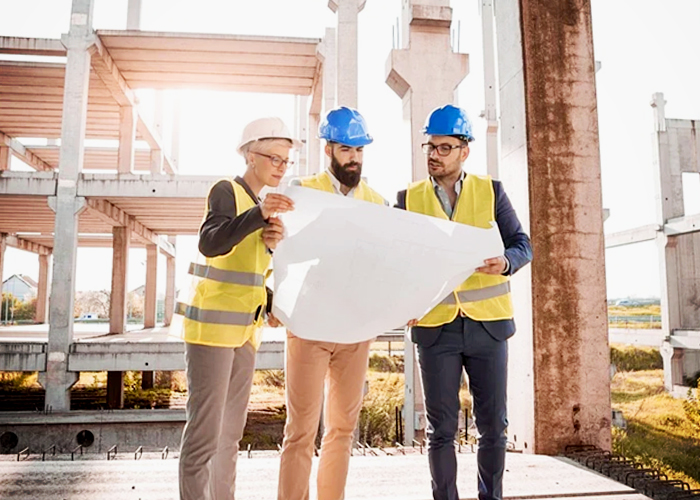 For increased value of construction projects, look no further than the Styrosheet EPS insulation foam Foamex. Based on their flagship product Styroboard EPS™, these expanded polystyrene sheets are light and easy to handle. They are easily transported, carried, and installed on-site without the need to employ heavy machines or spend a fortune for labour.
One of the main reasons why EPS is so popular within the building industry is because of its thermal insulation and high R-value that even the concrete slab and traditional plasterboard can't easily provide. Composed of approximately 98% air, EPS can effectively resist heat flow. It keeps an interior cooler in summer and warmer in winter, securing a comfortable living environment all year round.
But that's not all - EPS insulation foams are also safe and resistant to moisture gain, water, or any chemical contamination. They will never instigate growth of insects or bacteria, hence keeping a safe, hygienic, and stable structure for as long as possible. They are also light and quicker to produce than cement, concrete, and metals, making them pretty much affordable for almost any construction applications.
EPS insulation foams are widely utilised for both residential or commercial constructions such as warehouses, office buildings, patios, garages and more. Usually, they are used to insulate and support exterior facades, walls, ceilings, as well as roofs and underfloors. Some civil engineers and builders also specify EPS foams for building or renovating public spaces such as roadways and railways. Learn more about EPS for construction by heading over www.foamex.com.au today.