Protecting Sensitive Products with Polystyrene Packaging
Polystyrene packaging from Foamex is ideal for protecting sensitive foods and fragile products. The use of expanded polystyrene (EPS) has already expanded into the shipping industry with advantages such as the prevention of products breaking when knocked or dropped, or food from spilling or spoiling. You can expect nothing but undisputed product transport safety with polystyrene packaging.
Since 1982, Foamex has been rendering an exceptional service in innovating and supplying polystyrene products in Australia. The crowning jewel of their portfolio, Styroboard EPS is designed for almost all industry needs. It can be used as an alternative to concrete in the building industry, or as an immediate solution for signage and decorative fixtures. It is also considered to be one of the most sought after polystyrene packaging products on the market, supported by the positive feedback and Foamex's incoming orders.
Why Use Foamex Polystyrene Packaging for Shipments?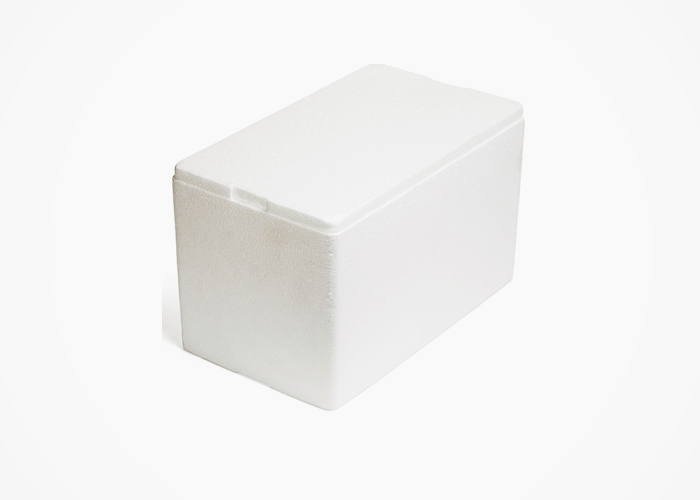 Lightweight
Made of almost entirely air, EPS is one of the lightest packaging materials on the market. It benefits shipping businesses with its lower vertical pressure, and the cutting back of fuel consumption for transport. Additionally, it is easily carried by any individual from place to place, without the need for additional carts, trolleys, or other equipment.
Excellent Shock Absorption
Foamex Styroboard EPS foam boasts an excellent shock absorption index, an integral measure needed for shipping. With items in transport highly susceptible to pull or toss, dropping, compression, and bump movements, polystyrene packaging ensures that sensitive products will remain safe throughout the process.
Hygienic Space
With a closed-cell structure, polystyrene packaging does not absorb water or moisture and is safe from any external toxic chemicals. EPS also satisfies all food safety standards, making it a safe alternative for packaging not only for food but also for pharmaceutical products.
Low Thermal Conductivity
Polystyrene packaging has a low thermal conductivity that prevents the free flow of energy, and resulting in excellent thermal insulation. This is highly integral in shipping temperature-sensitive products such as food or pharmaceutical products, which must be kept in the best condition despite fluctuating temperatures outside.
Recyclable and Reusable
From manufacture to application and disposal after use, Foamex EPS fully conforms with sustainable measures. Styroboard EPS foams from Foamex are made with no CFCs or environmentally-degrading chemicals, which makes it safe for recycling (if uncontaminated). Foamex also encourages shipping companies to return clean EPS products to Foamex's recycling facilities in Australia to reform it into new products.
For further inquiries, contact Foamex or head over www.foamex.com.au today.