How to Install EPS Wall Panels from Foamex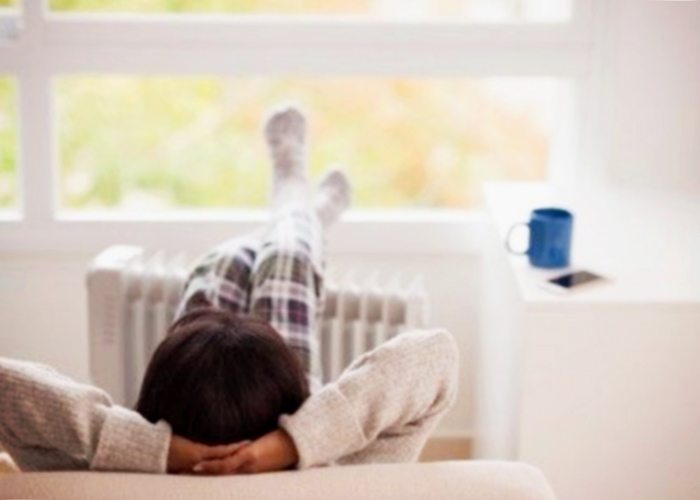 The birth of EPS Wall Panels has signified the increase of environmental standards in modern building construction. Made with rigid cellular plastic foam material, these panels promote energy savings and a smart construction waste management, adding depth and value to a structure without the need for overspending on paint or additional wall finishing materials. EPS wall panels serve as an ideal non-load bearing or partition wall for residential or commercial buildings such as schools, hospitals, and more.
Look no further than Foamex for the supply of EPS for your wall panels. As the leading manufacturer and supplier of both expanded and extruded polystyrene sheets, Foamex guarantees the highest quality of EPS for your future home or building projects. All their EPS products are made with the finest materials for maximum safety, durability, functionality, and sustainability.
Extremely light and able to be carried by hand, EPS wall panels are easy to transport and install. Foamex offers a simple step-by-step guide for installing EPS wall panels without the need for heavy-duty equipment;
Set a baseline position and place the EPS wall panels horizontally on the floor. The EPS panels can be moved by just 2 people.
Identify the required width and length then cut the EPS wall panels using an electric cutting machine or hand saw. Don't forget to ensure that the panels will meet the wall height.
Apply an even mortar or slurry (cement, sand, and a construction glue mix) layer to smooth bumps in the EPS.
Raise and carefully align the EPS wall panels to the baseline position. Make sure the panels are firmly fitted and use a crowbar or wooden wedge to secure a snug fit.
Maintain the correct position of the panel after adjusting accordingly then leave the panels for one day.
Remove the wooden wedge (if used) and fill the joints between wall panels using the same slurry mix.
Create wall grooves for switch boxes and wires; Conceal every gap using the mortar to achieve a seamless surface.
Reserve holes for window and door placement.
Decorate the surface directly using paint, tiles, or wallpaper.
Get in touch with Foamex for more details on their EPS Wall Panels. Visit www.foamex.com.au today.