Foamex Expanded Polystyrene Sheets Melbourne: How they are Made?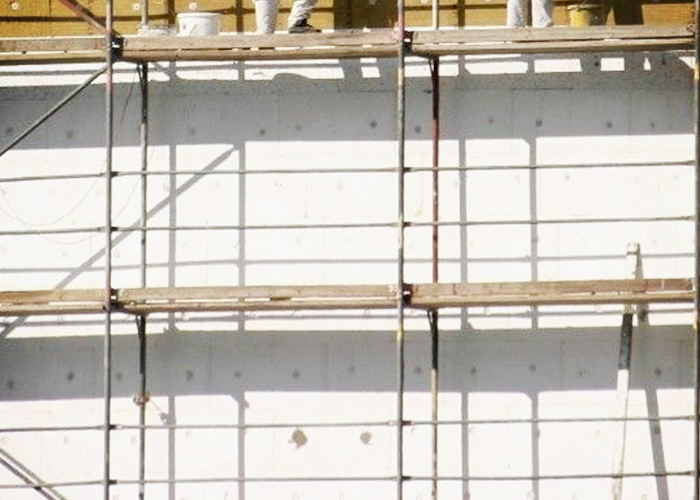 Expanded polystyrene (EPS) sheets are among the construction industry's most versatile innovations. Manufactured with exceptional thermal insulation, strength, and impact absorbency, they have emerged as the top alternative for costly concrete and timber used for building. On top of this, expanded polystyrene sheets are extremely lightweight and manageable, an advantage that applies even to the design industry. Highly-compressive and shock resistant, EPS also serves as an effective protective packaging material.
With such versatility, a question comes to mind: How are expanded polystyrene sheets made?
Pioneering the development of effective expanded and extruded polystyrene products, Foamex expounds the manufacturing process of their flagship product, Styroboard® Expanded Polystyrene Sheets Melbourne. The conversion process is performed in three stages:
Pre-expansion - Polystyrene beads are initially subject to steaming. The pre-foaming blowing agent (pentane for Styroboard®) will boil and the thermoplastic polystyrene is expected to soften and expand up to 40 times its original value.
Maturing/Conditioning - After steaming, the material will cool down and the pentane will liquify. The beads are then returned to a holding tank to be conditioned for approximately 12 hours. This step helps the pressure and temperature to stabilise, sustaining the condition of granules.
Moulding - The final stage involves a second and final steaming of the polystyrene beads within a mould, causing the pentane to expand and fill the mould. This process shapes the expanded polystyrene sheets into specific forms; Block moulding creates larger blocks for construction and packaging, while shape moulding produces unique creative EPS solutions.
Foamex guarantee no use of chlorofluorocarbons (CFCs), hydrochlorofluorocarbons (HCFCs), or any ozone-depleting gases throughout the process, making their expanded polystyrene sheets truly an environmentally-friendly material. For more information, visit www.foamex.com.au today.