Rigid EPS Wall Panel Advantages by Foamex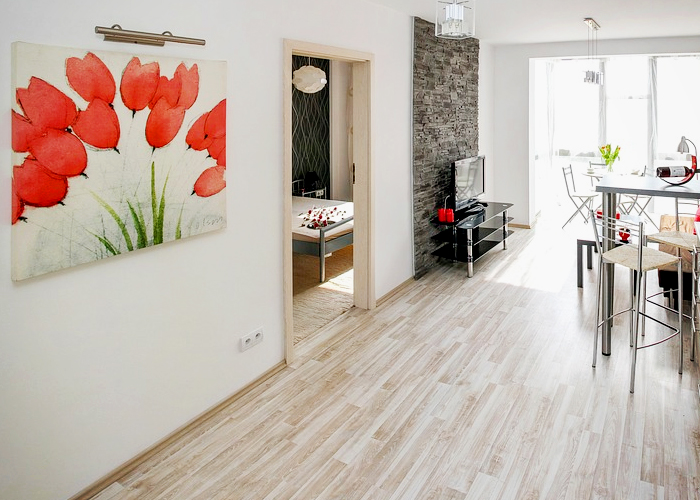 Foamex have paved the way for the next generation of architects and engineers with their rigid EPS wall panels, which boast an unrivalled combination of aesthetics, functionality, and sustainability, plus without the need for wasteful spending. These light wall panels have played an important role in the revolution of today's building construction methods, resulting in the strong presence of Foamex in the country.
Foamex has designed their EPS wall panels in compliance with Australian Standard AS1366, Part 3 - 1992, which denotes the quality of rigid cellular polystyrene physical properties in terms of nominal density, tensile strength, water vapour transfer, dimensional stability, thermal resistance, and flammability. This means that your EPS wall panel purchase from Foamex has limitless advantages that no other panel material on the market can supply.
Thermal Insulation & Greater Energy-Savings
EPS wall panels have a closed cell property resulting in very low thermal conductivity. Since heat will not easily pass through the walls, the interior will remain cool in summer and warm in winter. This reduces dependency on heating and cooling equipment, and will account for higher energy savings in the long run.
Acoustic Insulation
Not only regarded for their thermal efficiency but EPS wall panels also provide superior acoustic insulation. EPS wall panels dampen vibration and absorb sound, reducing noise transmission from one room to another, or from the hustle and bustle of the big city outside.
Long-Term Durability
EPS wall panels are built to last in terms of style and durability. Impermeable, They resist moisture buildup and chemical penetration which are the most common causes of premature degradation. Additionally, they do not contain any nutritional value to support the growth of algae or fungi, eliminating chance for decomposition.
Fire Resistance
Foamex uses fire-retardant raw materials in manufacturing all their EPS products, a technique they have maintained for some time. In the unlikely case of fire, the wall panels will burn yet will self-extinguish when the source of the flame is removed and preventing the spread of fire. Unlike traditional organic materials, rigid EPS wall panels do not produce any toxic fumes when exposed to flame for additional safety to users.
Construction Efficiency
Foamex EPS wall panels are extremely light making them cost-efficient to install. They are transported and applied on site without the need for heavy equipment, reducing overall construction time and associated costs. A versatile material, they can be easily cut and shaped to preference reducing construction waste by an incredible margin.
Learn more about the limitless advantages of rigid EPS wall panels. Visit www.foamex.com.au today.