Building Safety with Fire-Retardant Polystyrene Foam from Foamex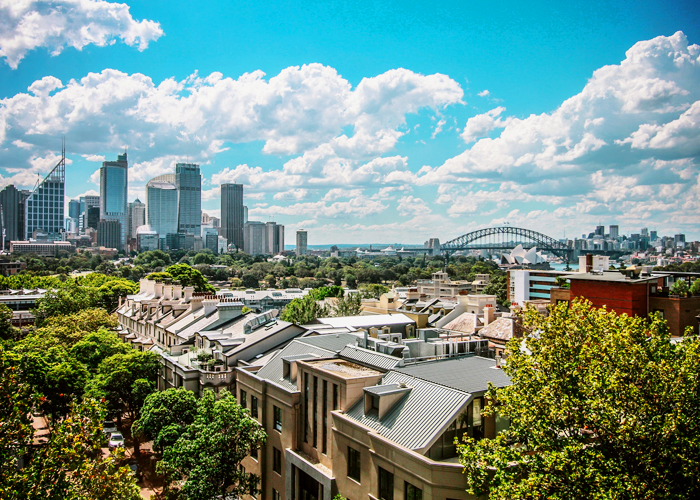 The increasing standards in the building and construction industry have driven Foamex to develop their fire-retardant polystyrene foam sheets, which enhance not only the aesthetics and integrity of a structure but also the level of safety in the unlikely event of life-threatening incidents such as fire breakouts. Unlike other building materials based on flammable thermoplastic polymers, fire-retardant polystyrene foam sheets will burn but will self-extinguish when direct flame contact is removed, thereby reducing the chances of ignition. Foamex polystyrene foam sheets have been certified by BRANZ, Australia's trusted consulting body that guarantees conformity of building products to industry standards.
Fire-Retardant Polystyrene Foam Sheets for Building Fire
Fire breakout can occur in the presence of oxygen, heat, and fuel or any combustible material. Building fires are likely to spread once started and will only cease once all fuel has been used or doused. In its earliest stage, fire will prefer flammable materials, leading to combustion and growth. This may result in catastrophic consequences, with greater damage to homes or offices without a sufficient emergency or fire prevention plan.
To mitigate risk, builder specifiers are exploring the use of alternative building materials such as polystyrene, which has proven to resist fire better than traditional concrete, wood, and metal. Foamex have modified all their polystyrene sheets with fire retardant additives to meet the most stringent fire safety requirements as set by Australian Building Codes.
When in direct contact with flame, these foams will burn yet will not combust. They have a very slow fire propagation and will not continue to burn once the source of the fire is removed. Comprised of more than 90% air with no CFCs or HCFCs gases, fire-retardant polystyrene foam sheets are safe for occupants and do not produce any toxic gases when burning.
Foamex offers a comprehensive range of fire-retardant polystyrene foam sheets, with each providing additional insulation and durability values. Visit www.foamex.com.au to learn more about these fire-retardant polystyrene foam sheets.