Compressed Polystyrene Foam Board Transformed into Event Props from Foamex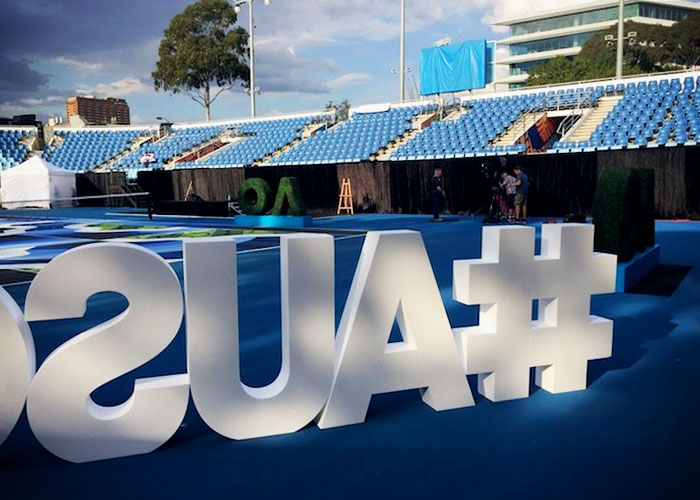 Compressed polystyrene foam board has gained fame as an affordable sustainable alternative not only in the building and construction industries but also in design. Durable and lasting, from insulating and protecting structures, its function has expanded to become a creative medium for corporate event props, workable to any shape, size, or texture.
In Australia, Foamex's Styroboard polystyrene foam board is the number one material choice for event props. This is because the company adheres to responsible manufacturing processes and innovative techniques that guarantee the highest quality of polystyrene. Styroboard polystyrene foam board is constructed by way of the most efficient and sustainable method, involving the process of pre-expansion, maturing/conditioning, and moulding with no ozone-depleting gases or chemicals. This results in a highly compressed yet lightweight polystyrene foam board packed with limitless advantages and conveniently sold at a lower price point.
The compressed polystyrene foam board is highly favoured by marketers and designers because of its light and easy-to-cut properties. It can be easily hotwire-cut into a large range of imaginative shapes or carved into any design without needing to overspend on expensive decorating materials such as metal, wood, or stone. Furthermore, you can build an oversized event prop from compressed polystyrene foam board and still move it safely by hand from one place to another.
The closed-cell property of polystyrene foam board also makes event props rigid and temperature-resistant, perfect for indoor or outdoor use. Impermeable, water and moisture will not seep into the foam board, preventing the growth of mould or any agent that may cause early flaking or cracking.
For over 30 years, Foamex has worked with several major brands and events. Their supply of creative polystyrene foam boards has led to many positive reviews, attracting more clients from the commercial and retail environments. Solution for these customers have included not only event props but also signage and shopfitting solutions. This makes Foamex the most trusted brand for compressed polystyrene foam board needed for creative applications. For more information, visit www.foamex.com.au today.